A Central gathering area at Yankton Trail featuring:
INSANE IMPACT BIG SCREEN!!!!!
A 17'x9.5' screen showing:
* LIVE Tournament Scores and Updates
* LIVE Premier League Games
* LIVE Twitter/Instagram Feed
You will be able to contribute to what goes on the big screen by tweeting #dasc.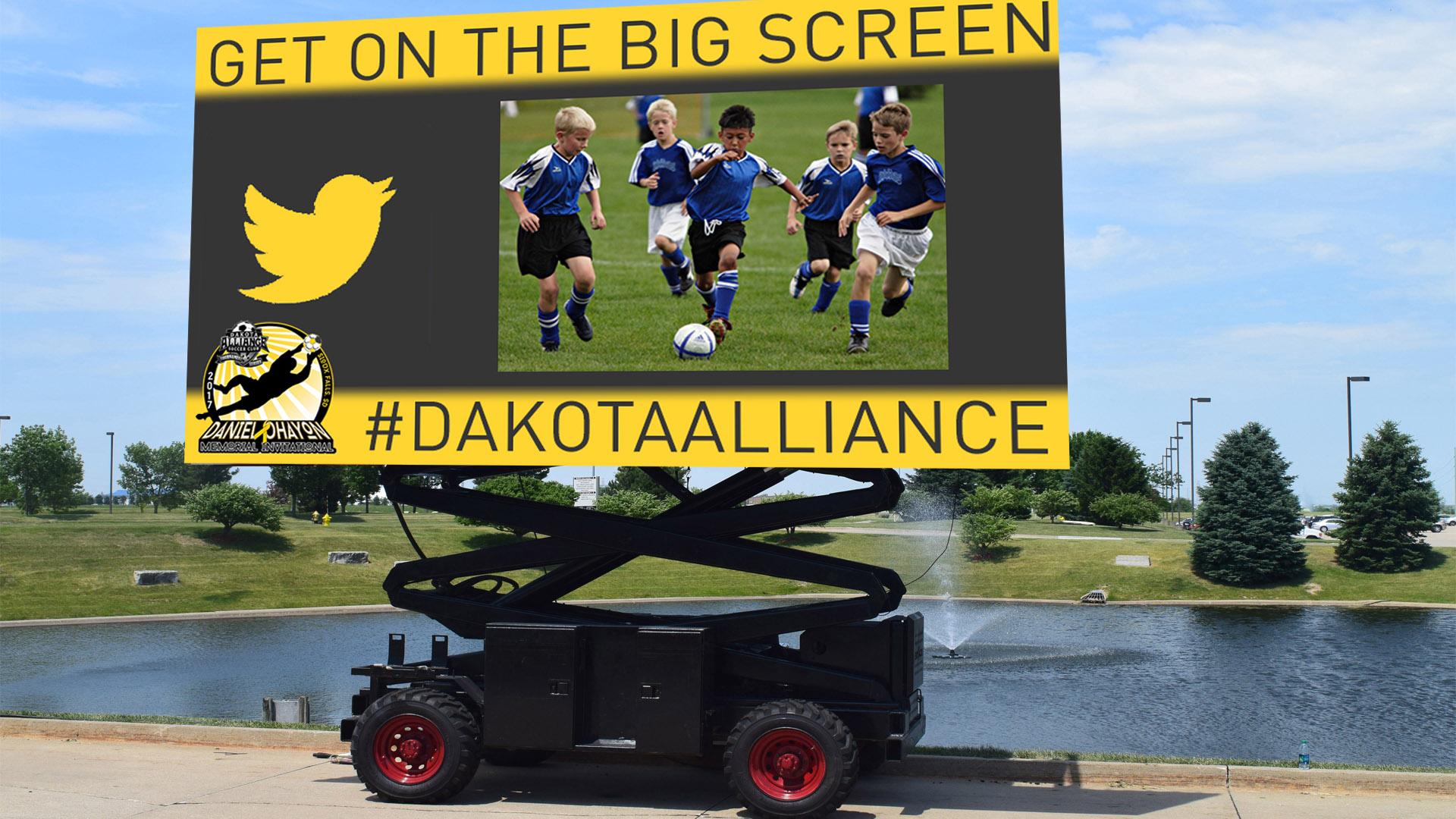 * GET YOUR TEAM PICTURE IN FRONT OF THE SCREEN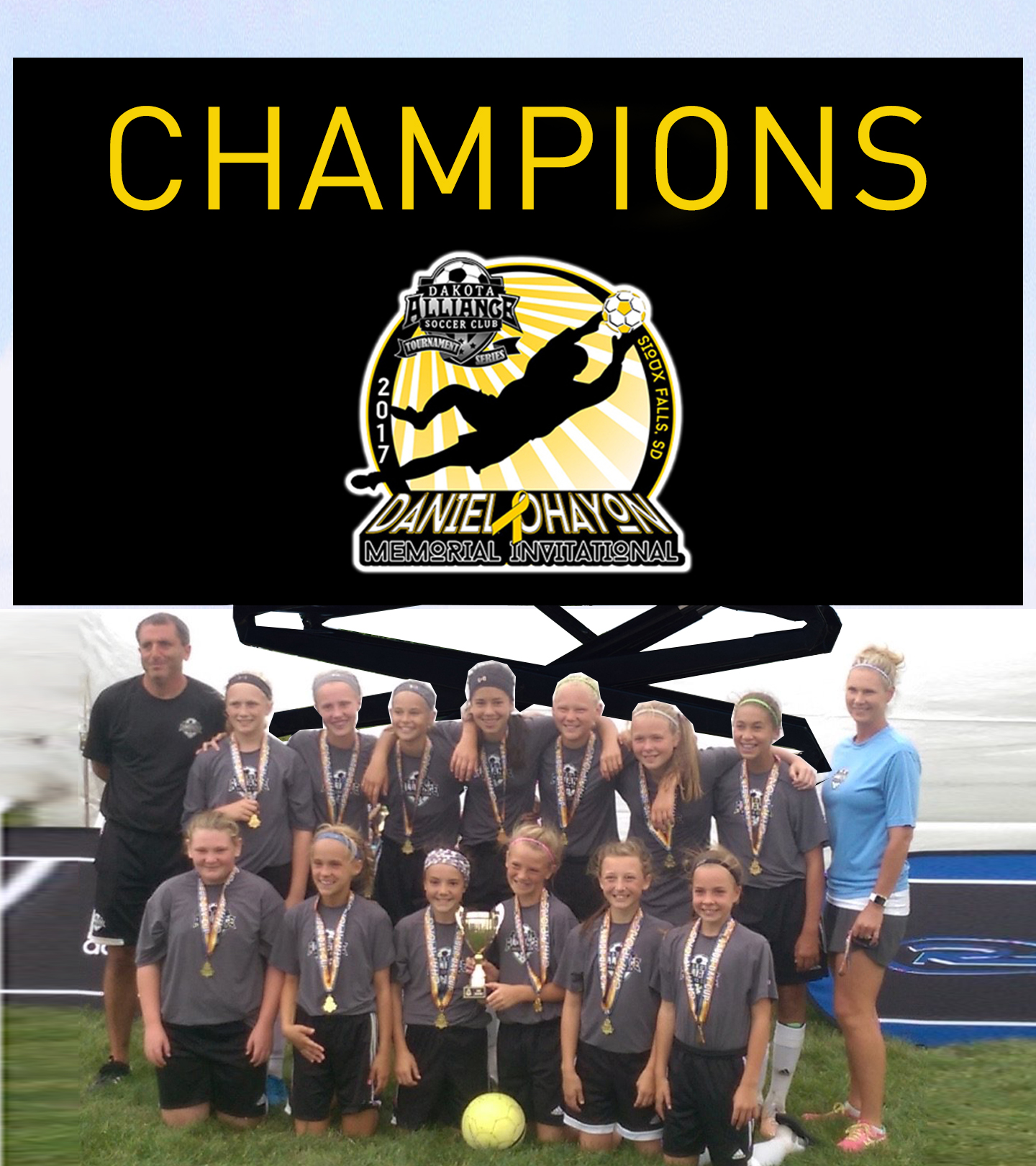 There will be a complete schedule of what will be shown on each screen closer to the event.
You will be able to play a game or 2 of foot darts in between matches.

It's soccer and darts combined into 1.

Velcro balls, and a 20 foot dart board make this an awesome new feature....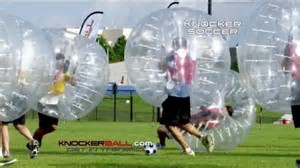 Play with friends, run into each other, play soccer and bounce around.
More Attractions to be released soon.....