A Central gathering at Tomar Park featuring:
INSANE IMPACT BIG SCREEN!!!!!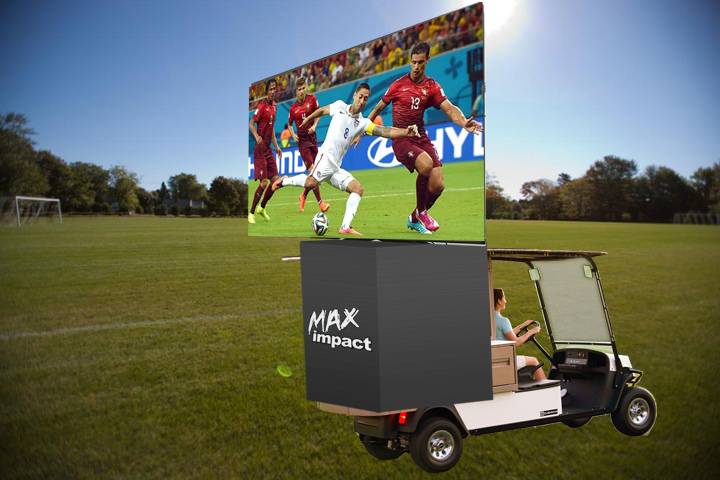 THE MAX IMPACT at Tomar Park
* LIVE Tournament Scores and Updates
* LIVE Premier League Games
* LIVE Twitter/Instagram Feed
You will be able to contribute to what goes on the big screen by tweeting #dasc.
* GET YOUR TEAM PICTURE IN FRONT OF THE SCREEN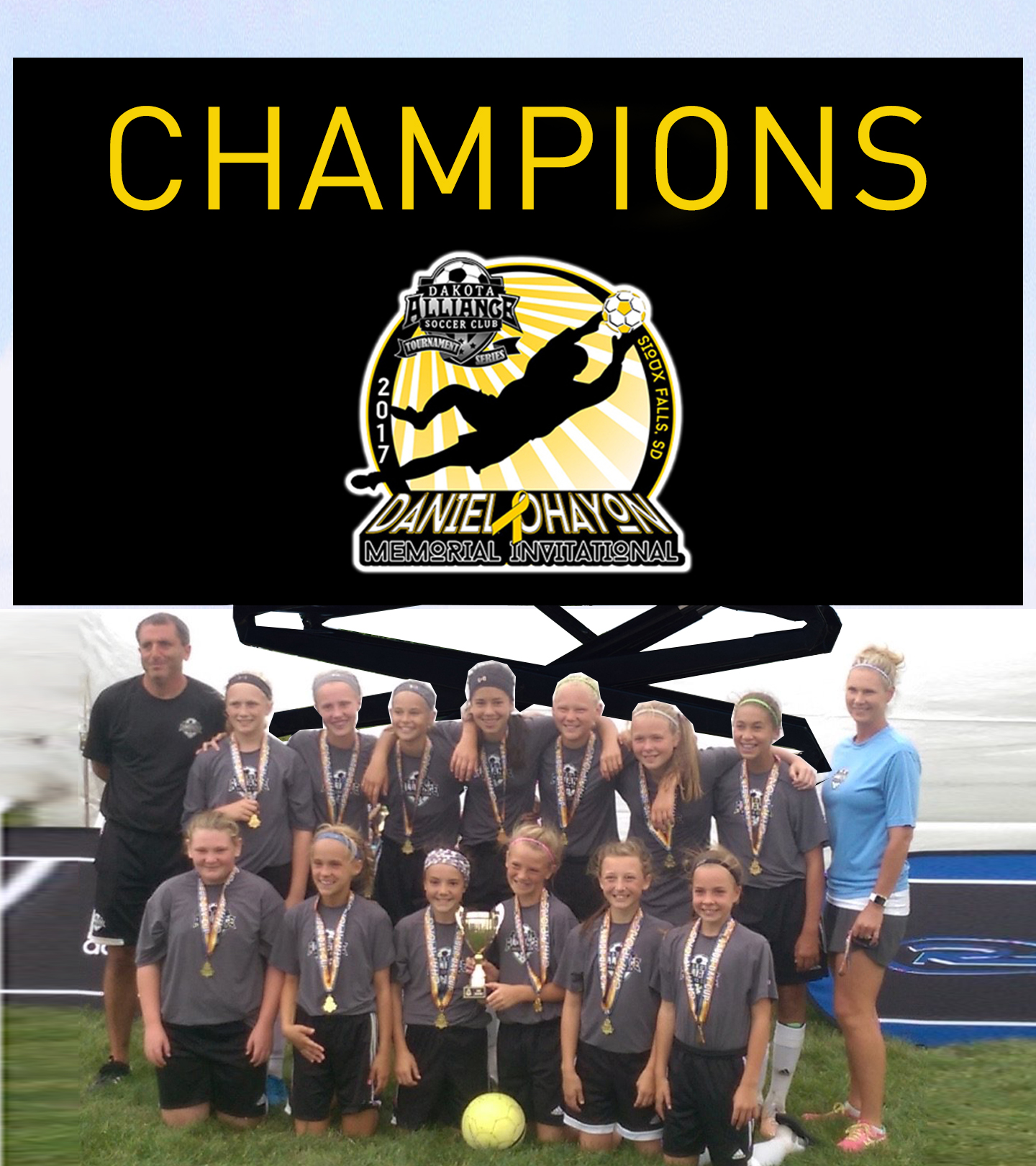 There will be a complete schedule of what will be shown on each screen closer to the event.
KNOCKERBALL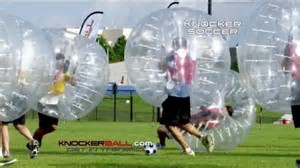 Play with friends, run into each other, play soccer and bounce around. Knockerball will be available at Yankton Trail's Scheels Plaza, and at the Tomar Plaza at Tomar Park.
FOOD VENDOR (To be named soon)
APPAREL VENDOR (To be named soon)
More Attractions to be released soon.....